PROGRAM 2020
THE AGE of IMAGINATION
Click on speaker name for brief bio.
EMBRACING THE AGE OF IMAGINATION AND UNCERTAINTIES: THE GLOBAL ECONOMIC AND SOCIAL IMPACT OF COVID 19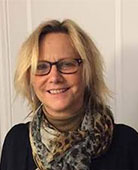 Piroska Nagy-Mohácsi
Interim Director
Institute of Global Affairs, LSE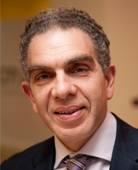 Marc Uzan
Executive Director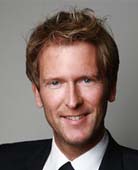 Henning VÖPEL
Director & CEO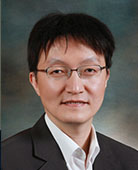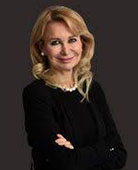 Antonella Mei-Pochtler
Special Advisor to
the Chancellor of Austria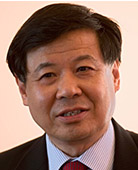 Zhu Guangyao
Former Vice Minister of Finance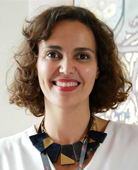 Loubna Bouarfa
CEO and Founder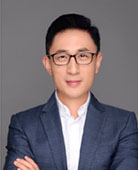 Adkins Zheng
Chairman and Chief Algorithm Officer
A NEW GEOPOLITICAL ORDER?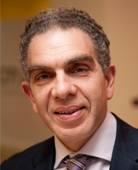 Marc Uzan
Executive Director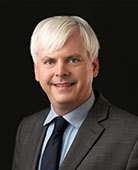 Henry Farrell
Professor
Johns Hopkins School of Advanced International Studies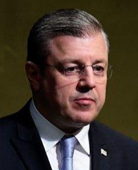 George Kvirikashvili
International Advisor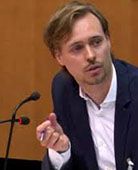 Jonathan Hackenbroich
Policy Fellow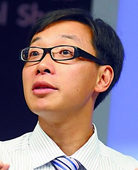 Dongsheng Di
Associate Dean and Professor
THE LONGTERM IMPACT OF COVID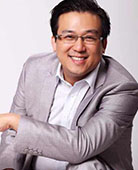 Howard Chang
Vice-President of Global Affairs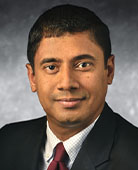 Venky Venkateswaran
Associate Professor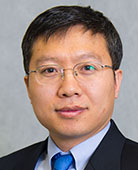 Lei Ding
Senior Community Development Economic Adviser
Federal Reserve Bank of Philadelphia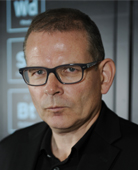 CENTRAL BANKING-EXPANDING MONETARY POLICY EXPERIMENTATION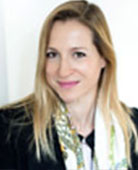 Isabelle Mateos y Lago
Global Head
BlackRock Official Institutions Group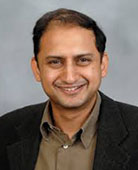 Viral Acharya
Professor of Economics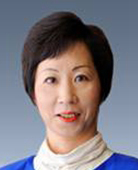 Sayuri Shirai
Professor of Economics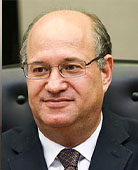 Ilan Goldfajn
Chairman of the Board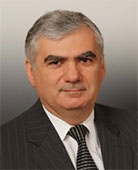 Athanasios Orphanides
Professor of Economics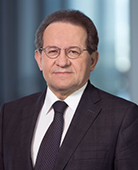 Vitor Constancio
President School Board, School of Economics and Management
FINANCIAL INCLUSION, DIGITAL FINANCE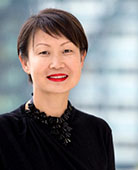 Oksana Pak
Head of Access to Finance and Entrepreneurship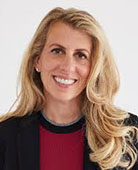 Denelle Dixon
Executive Director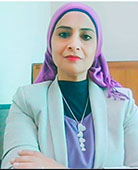 Heba Ali
Chief, Research and Statistics Division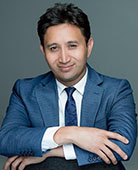 Kairat Kaliyev
Chairman of the Management Board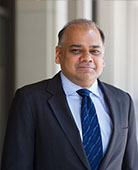 Subir Lall
Deputy Director
Middle East and Central Asia Department, IMF
THE NEW DIGITILISATION OF INTERNATIONAL FINANCE AND THE FUTURE OF THE INTERNATIONAL MONETARY SYSTEM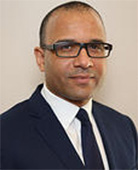 Ousmene Mandeng
Senior Advisor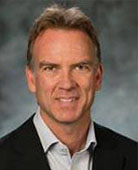 Rod Garratt
Chair in Economics
University of Santa Barbara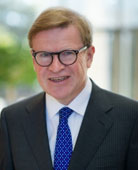 Harold James
Professor of History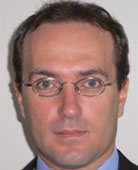 Livio Stracca
Deputy Director General International Relations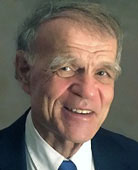 Jean Pierre Landau
Former Deputy Governor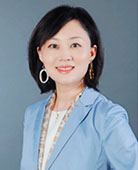 Leanne Zeng
Vice-President of Global Affairs
UNORTHODOX TIMES, UNORTHODOX FISCAL POLICY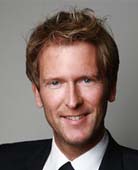 Henning VÖPEL
Executive Director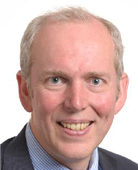 Jakob Von Weizsäcker
Chief Economist, Ministry of Finance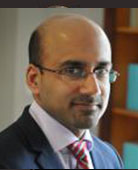 Atif Mian
Professor of Economics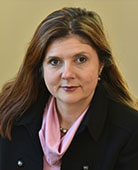 Betsey Stevenson
Professor of Economics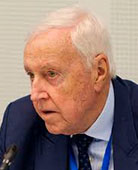 OPENING REMARKS (8:45-9:00)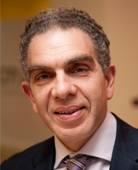 Marc UZAN
Executive Director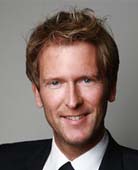 Henning VÖPEL
Executive Director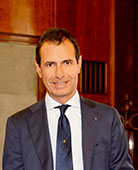 Massimo Deandreis
General Manager
OPENING SPEECH: INVESTING IN EDUCATION AND NEW SKILLS FOR A NEW ERA OF CHANGE (9:00-9:15)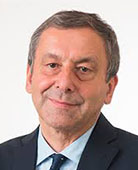 Francesco Profumo
President
ACRI and Compagnia Di San Paolo

THE ECONOMICS OF CONNECTIVITY: BUILDING BRIDGES FOR A SUSTAINABLE FUTURE (9:15-10:30)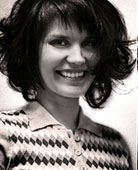 Ekaterina Kozyreva
President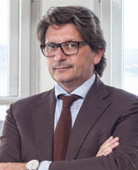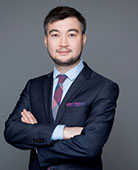 Baur Bektemirov
Chief Economist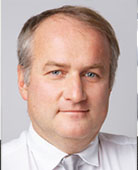 Alexey Grom
President
United Transport and Logistics Company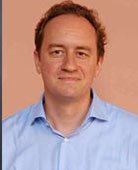 Mario Holzner
Director
Vienna Institute for international Economics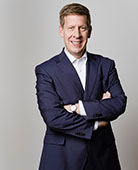 Philip Sweens
Managing Director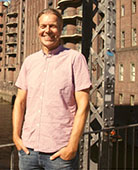 Ulrich Baldauf
Head of IT Innovation & Strategy
Hamburg Port of Authority
INCLUSIVE GROWTH AGENDA : A MODIFIED GLOBALISATION?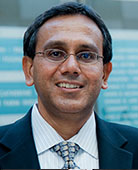 Krishna B. Kumar
Director, International Research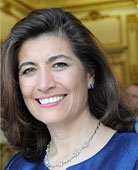 Gabriela Ramos
Assistant Director-General for Social and Human Sciences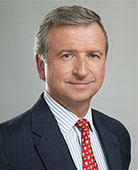 Felipe Larrain
Professor of Economics
Universidad Catolica de Chile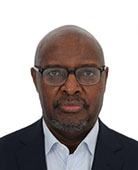 Sufian Ahmed
Former Finance Minister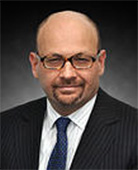 Massimiliano Castelli
Managing Director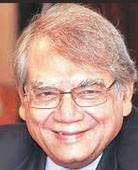 Rakesh Mohan
President, Centre for Social and Economic Progress
SDG FINANCING POST COVID 19 RECOVERY IN EMERGING MARKETS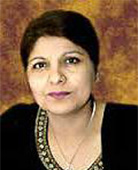 Shamshad Akhtar
Former Head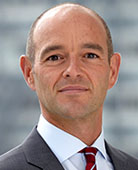 Mattia Romani
Managing Director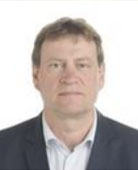 James Roaf
Assistant Director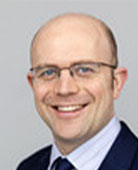 Michael Hugman
Director
Finance Climate Children's Investment Foundation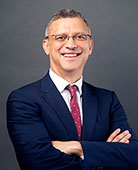 Leslie Maasdorp
Chief Financial Officer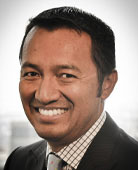 Luis Oganes
Managing Director Emerging Markets Research
THE 3R's: RESILIENCE, RESHORING AND REPURPOSING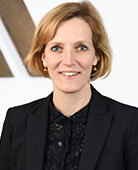 Marie-Christine von Hahn
Vice-President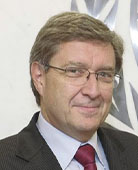 Enrico Giovannini
Professor
Tor Vergata University of Rome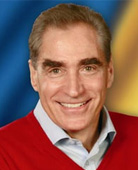 Petre Roman
Former Prime Minister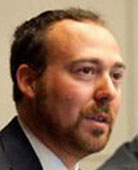 Federico Steinberg
Senior Analyst